Hi there!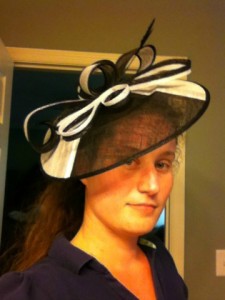 My name is Julia, and I was a freelance court reporter here in Florida for 11 years, and I've just transitioned to captioning. I've been captioning for nearly a year now.
Like all court reporting students, I quickly learned, however reluctantly, that steno was my best friend. After close to a decade in the business, I now eat, breath, and live steno.
In addition to reporting, my other passions are writing and design, and I've managed to roll all three up into one.  After starting this blog about different aspects of court reporting that's caught my interest, and after noticing a shortage of steno-related products, I began designing my own items on Zazzle and posting them for sale.
My most important passions, however, are  my very grownup son, Aaron, and my very furry son, Rambo.
I'd like to get to know you better, so why don't you add your email to my list?
Subscribe to Stenofabulous