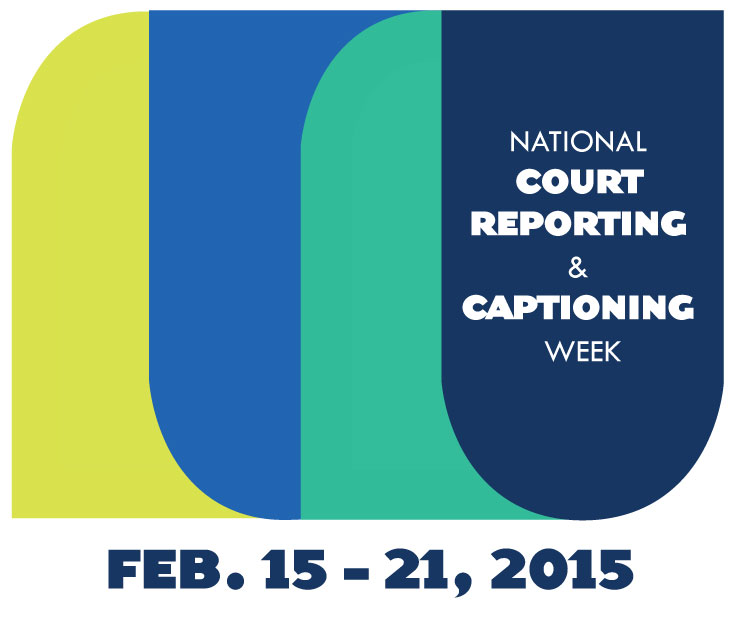 It's that time of year again! It's Court Reporting and Captioning week, and that means it's time for us court reporters/captioners to spread the word about our obscure, but vital profession. 
If you're a reporter/captioner/CART provider, take some time out this week to let someone know what it is we actually do, and that the world needs more of us.
If you're a high school student who is interested in reporting, or if you're just curious about what it is we do,  Careers in Court Reporting can help you understand the profession and give you guidance as to what to do next.
So go forth, be merry, and spread a little steno cheer this week!